Listen to Pardon My Stash Today!
Podcast updates weekly on Thursday, Friday, or Saturday
Pardon My Stash is about knitting within the fiber arts and how awesome it is! We delve into various topics within knitting and other fiber art crafts such as crochet, spinning, weaving, and more. Featuring Meg, Drea, Tina, and Jess, the Pardon My Stash podcast typically updates weekly with laughs, fun, and a bit of sass.
Where can I listen to the podcast?
You can listen to the podcast on any major audio provider, including but not limited to Spotify, Apple Podcasts, Google Podcasts, and more. We host through RSS.com, if you want an immediate update when we go live with an episode, that would be the place to subscribe to. We also have this page updated automatically with our latest episodes.
Love the podcast and want to rep our show?
Tune into our merchandise where you can pick out something that suits you from stickers to bags and more!
Releases
Weekly on Thursday, Friday, or Saturday
Frequently Asked Questions
1. I have a podcast topic idea!
Great! We would love to hear about it. Send it over directly to our email of [email protected], or use the form below to get your topic suggestion over to us ASAP. We also accept DMs on our Instagram account, @pardonmystash.
2. Where can I find more content?
If you'd like some more content, you can subscribe as a member to our Patreon! We update almost daily depending on the level of membership you select, including exclusive episodes, video content, and a Discord community! There's also some exclusive merch that we give out there that you can't get from our website.
3. Can I be a guest and/or advertise my product(s) on your show?
We are not accepting guest interviews or advertisements on our show. If we decide to feature a business or provide a recommendation in future episodes, we will reach out to that company or entity directly requesting their participation.
Listen to our Podcast's Latest Episodes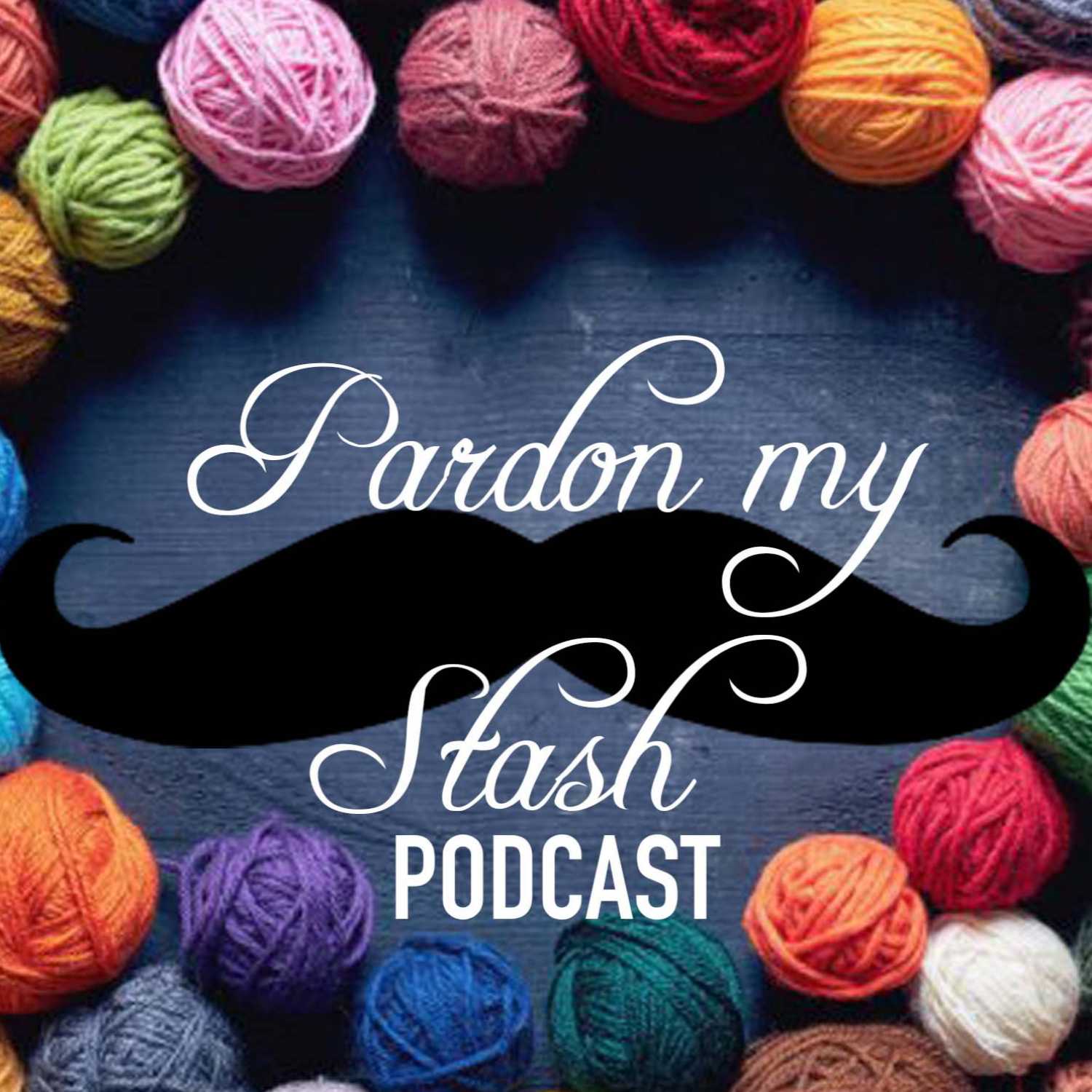 Pardon My Stash
Knitters (and crafters) unite! Come join us weekly for a conversation about knitting, crochet, and yarn crafts all around. With a touch of comedy and sass, we talk about projects, pitfalls, and pointers about the fiber arts. Find more content on our Patreon or on pardonmystash.com
Jess has a Mystery Box segment about increases and decreases, and the cast talk about their preferences. The conversation for the week centers around dealing with negative thoughts and opinions internally and externally. Each cast member talks about how they deal with negative self doubt, making mistakes, and how they keep a positive mindset when the world just – isn't! This episode is really important to the cast, and so it is longer than our normal episodes. Find more content at pardonmystash.com or join us on Patreon!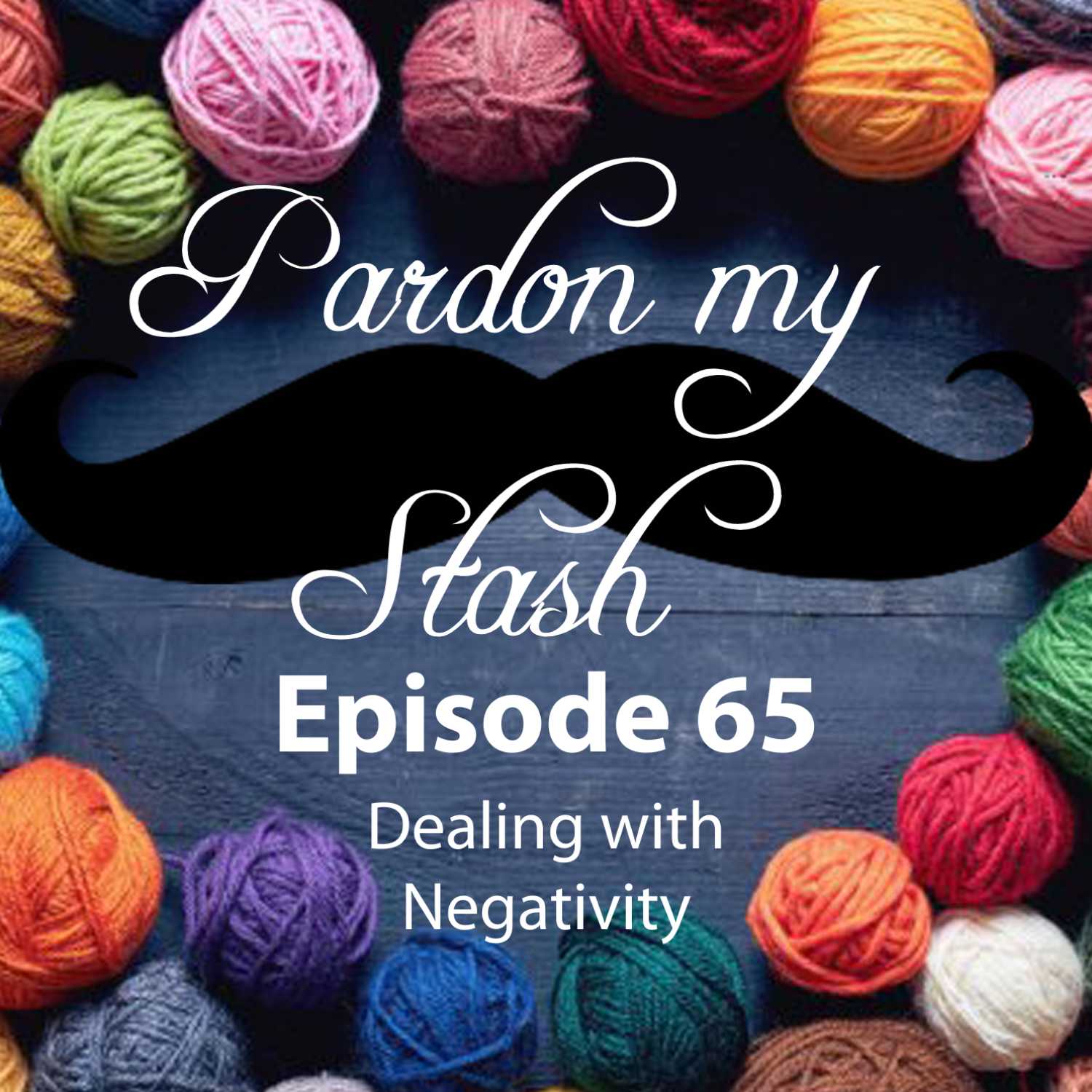 Search Results placeholder